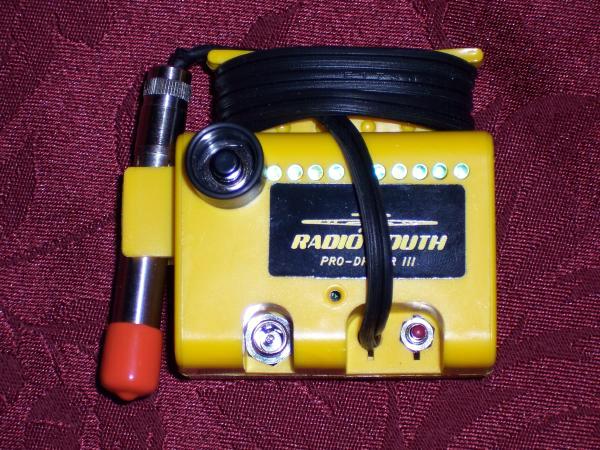 $96.99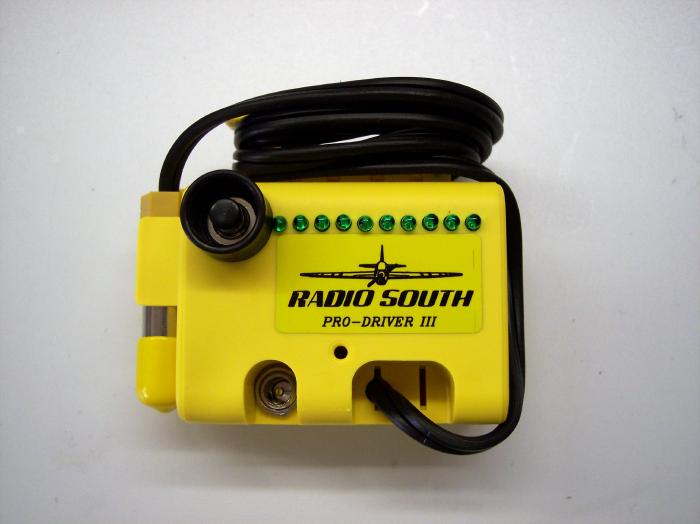 Pro Driver MKIII w/Push-Button start (RAD3200)
$86.99

The Pro-Driver MKIII has been the standard that the pro's use for starting glow engines. This unit is pocket-sized and comes with its own charger.
FEATURES…
A bright yellow easy-to-see case
Glow-Clip mount built in
Glow-Clip cord mount built in
Push button timed start
Uses a 4-cell 1600 mah NiMH battery pack
Top-quality Sonic Tronics glow clip with a 1.5″ replaceable tips
2.5″ and 3.5″ extended tips are available
AC charger included, using 2.1 mm barrel connector
Can be easily fast-charged using your field fast charger for 4-cell NiMH batteries
Pocket-sized for easy carrying to the flight line
Special Delay-Start version available for YS 4-Cycle engines
Limited 2-year warranty
*Limited 2-year warranty covers the unit against failure of the electronics. Items NOT covered are the case, glow connector, and battery pack.
DOWNLOAD THE PDF INSTRUCTIONS FOR THE PRO DRIVER MKIII HERE