We also offer custom repair and transmitter work. Below you will see some examples. From custom built single stick transmitters to custom designed R/C Warship transmitters, we can usually "Make it Happen" for you! If you have a disability, we can help you get back to flying!  Contact us with your needs for pricing details.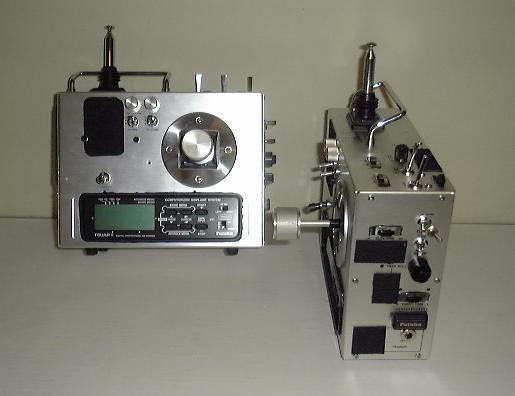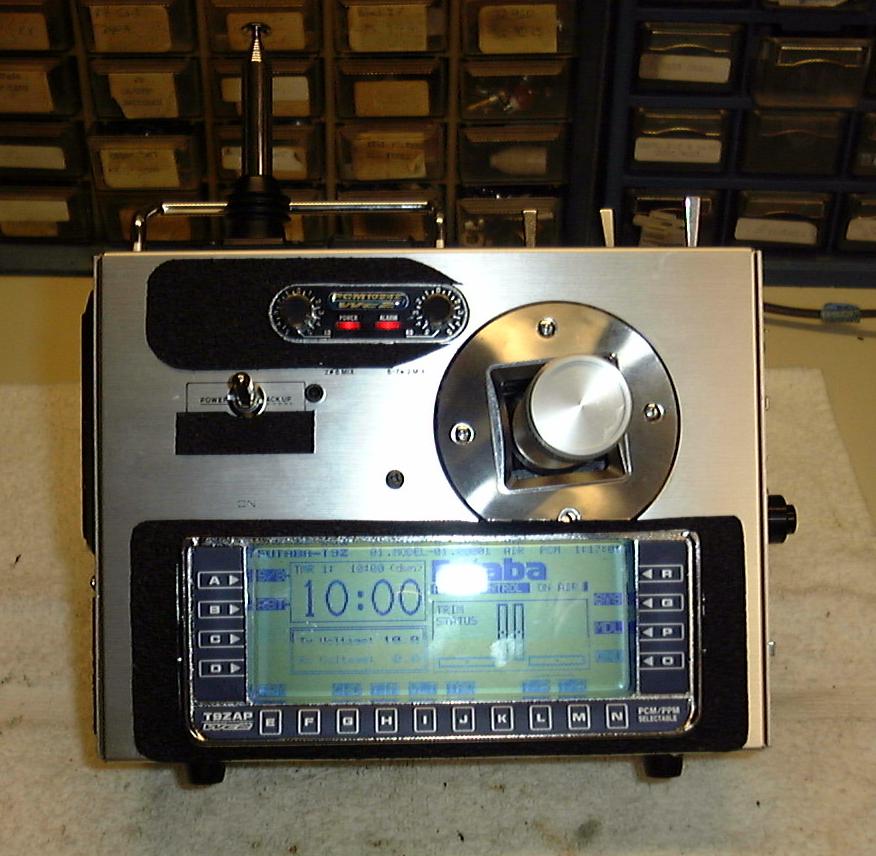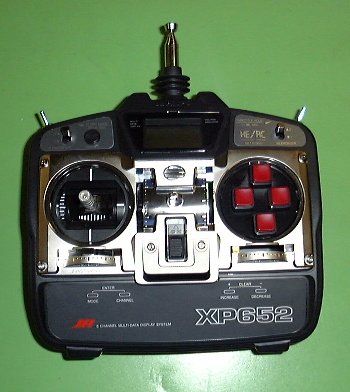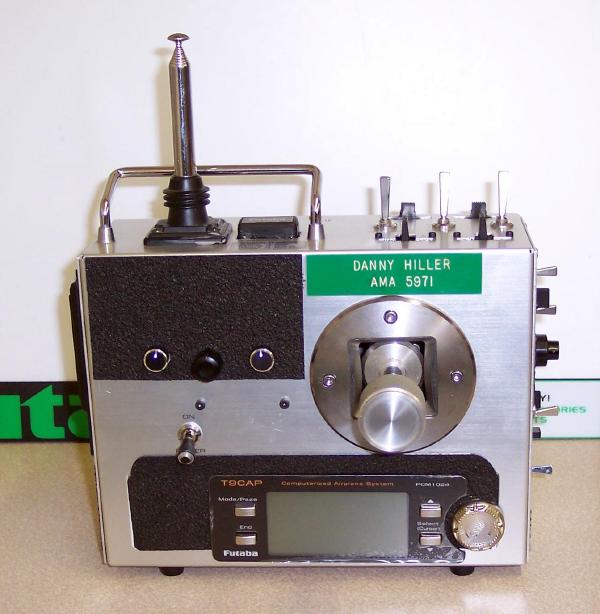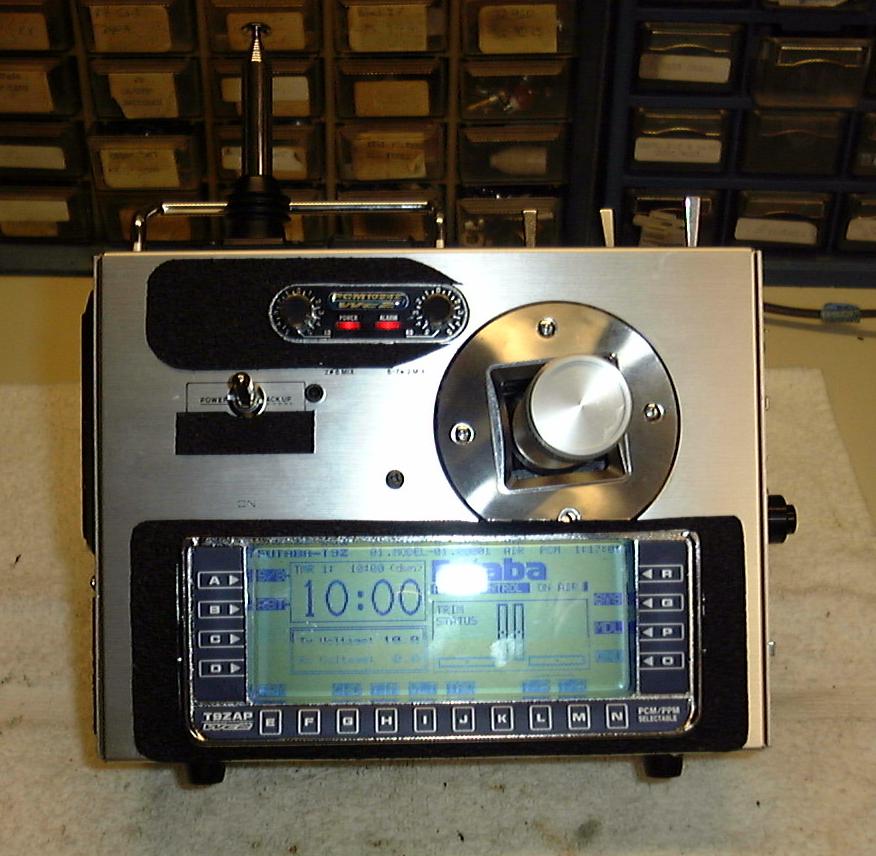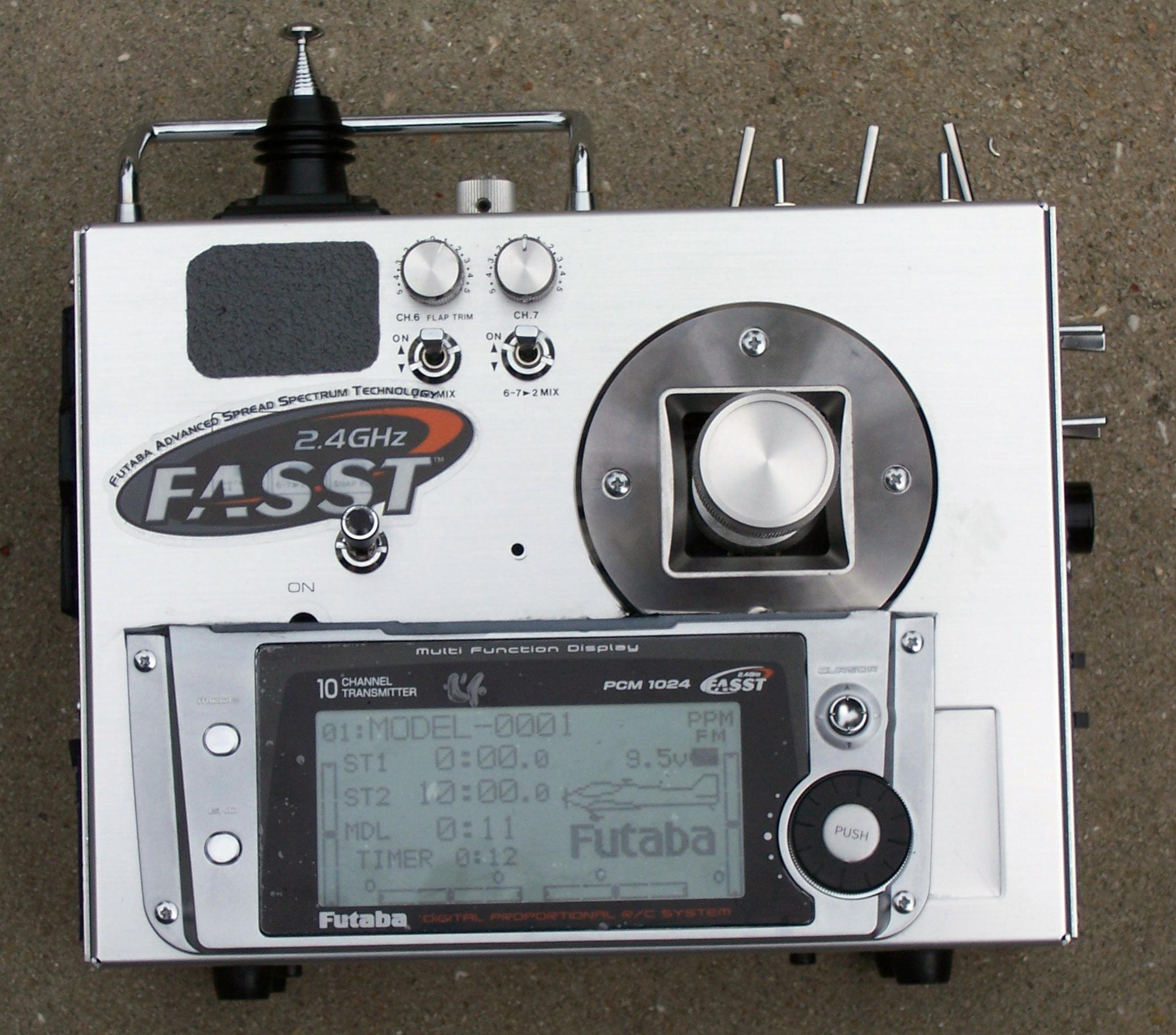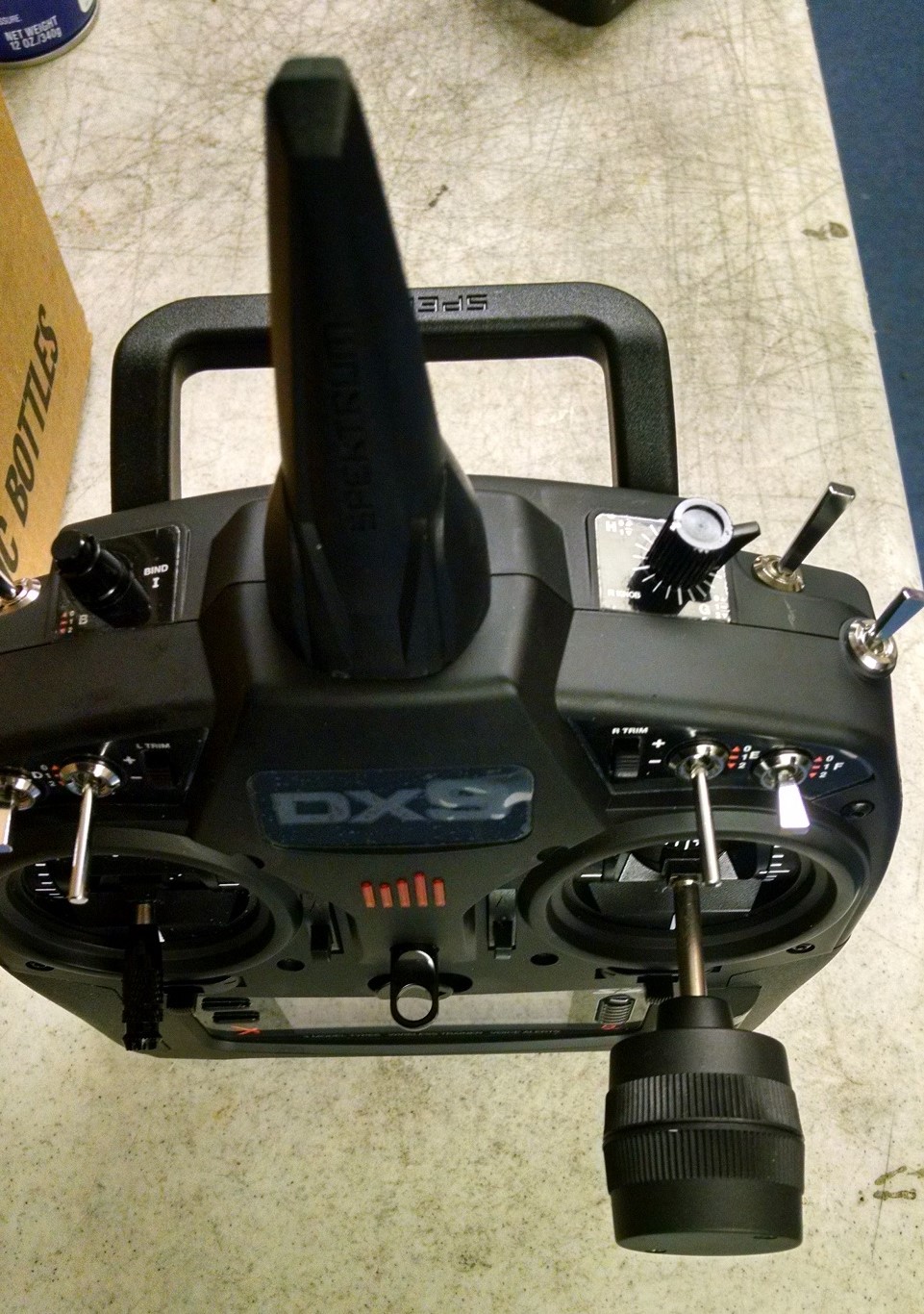 DX9 w/knob added to right stick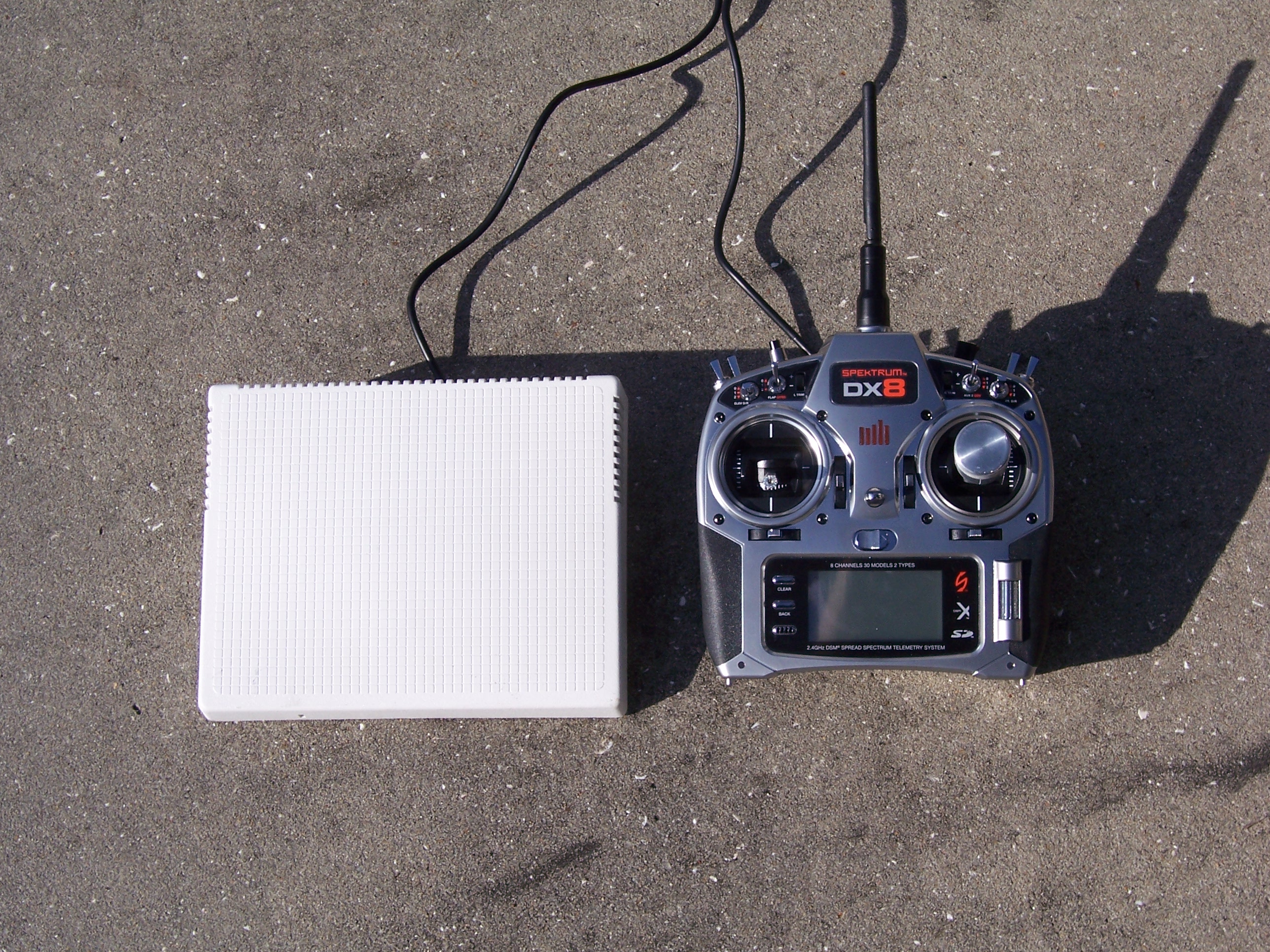 Spektrum DX8 w/rudder knob on R/H stick and foot pedal for throttle!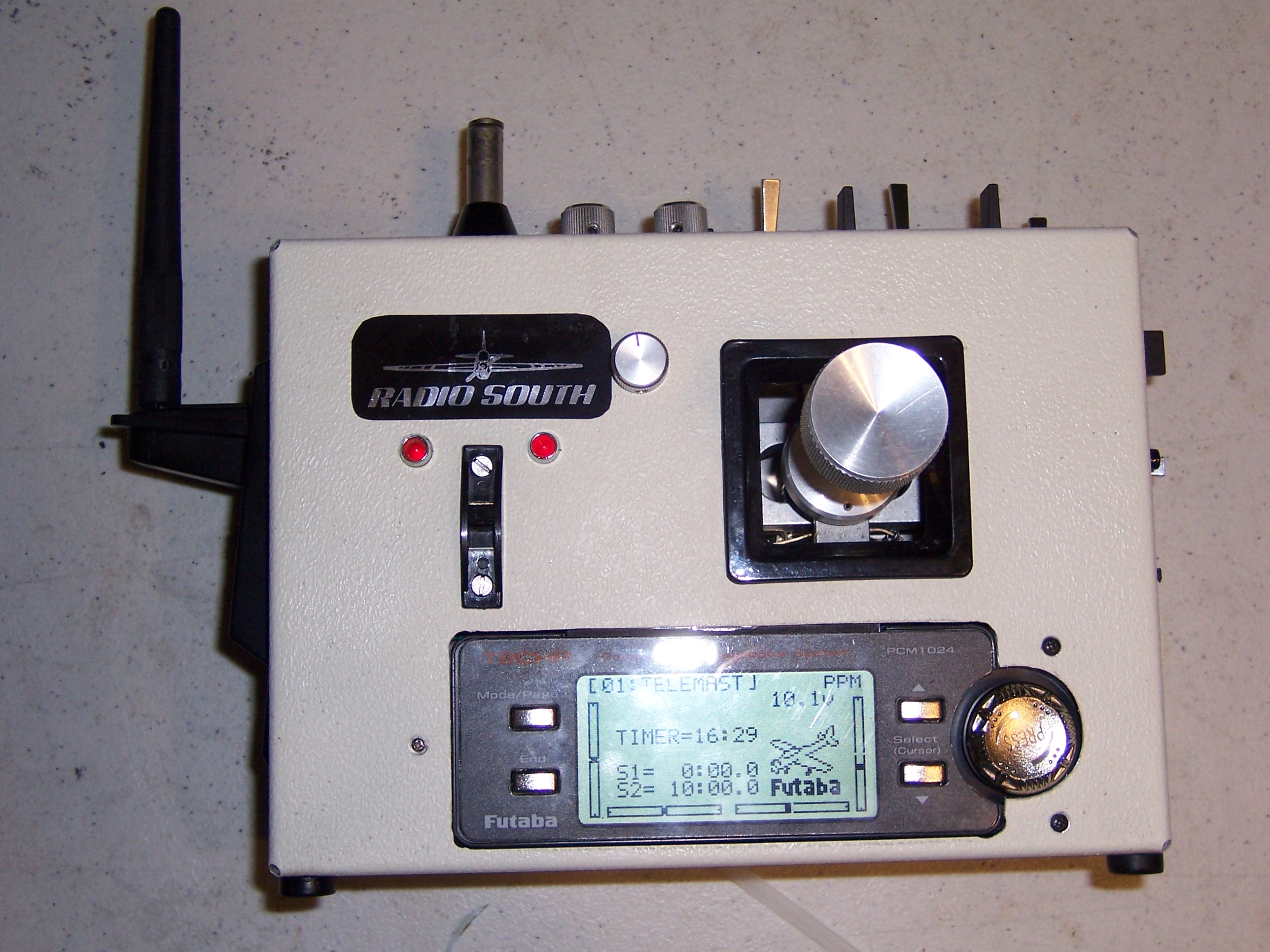 Pro-Line Single Stick w/ Futaba 9C electronics and 2.4Ghz module