All of our Radio South products are listed below. These items are all made in the USA!

Click on the items to take you to a description page for each product.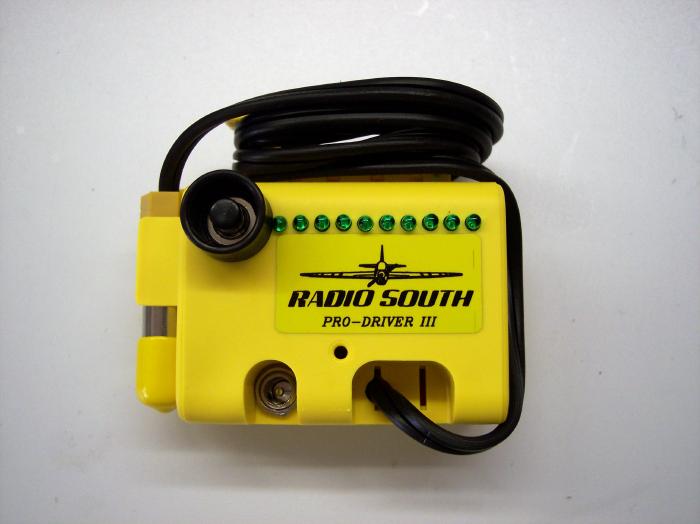 Pro Driver MKIII w/pushbutton start (RAD3200)
$86.99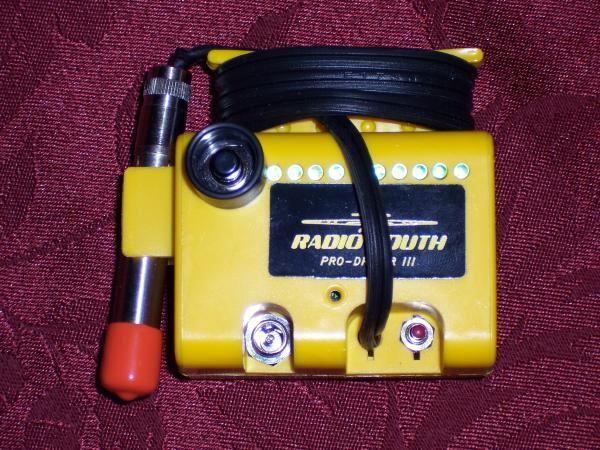 Radio South Pro Driver MKIII w/delay start (RAD3210)
$96.99


Radio South Heavy Duty Stick Springs (3/pkg)
Radio South HD Stick Springs (3/pkg) (RAD1200)
$6.50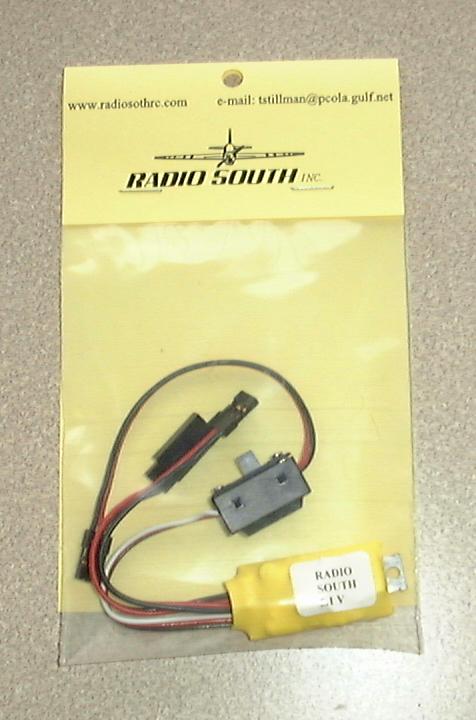 Safe-Switch w/regulator, 5.1v (RAD5031)
$39.99

Safe-Switch w/regulator, 5.6v (RAD5041)
$39.99

Safe-Switch w/regulator, 6.0v (RAD5051)
$39.99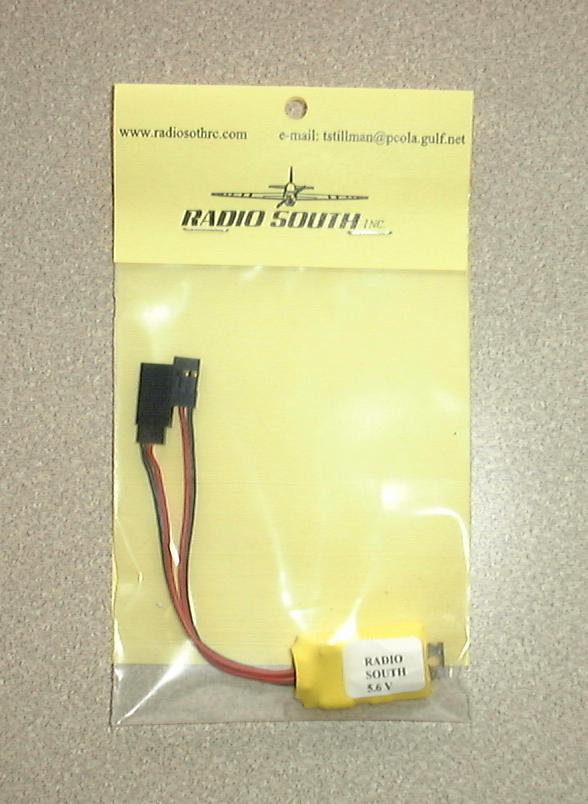 Voltage Regulator, 5.1v (RAD5030)
$32.99

Voltage Regulator, 5.6v (RAD5040)
$32.99

Voltage Regulator, 6.0v (RAD5050)
$32.99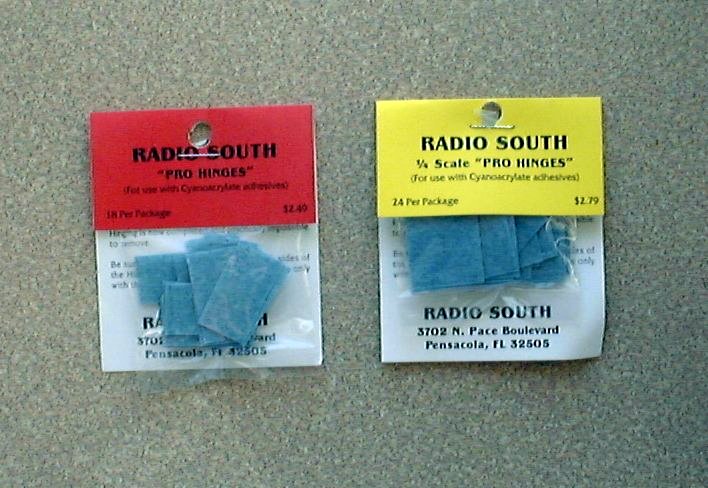 Standard Pro Hinges (18) (RAD1000)
$2.69

1/4 Scale Pro-Hinges (24) (RAD1010)
$3.19

SERVICE INFORMATION ON RADIO SOUTH ELECTRONIC ITEMS
*Limited 2-year warranty covers the unit against failure of the electronics. Items NOT covered are the case, label, battery (if included), or any installed connectors.
Service information:
Should you ever have to return any of our electronic equipment for service, please follow these instructions:
Write a detailed letter with all important information about the problem.
Pack the equipment well, in a sturdy box.
Ship the package to:
Emerald Coast Circuits
710 Jackson Ave.
Americus, GA 31709
Should you need to check on the repair, please call 1-850-974-4001, and ask for Charles Merriwether.
We try to keep the repair time short, but delays sometime occur. If you have a question, please don't hesitate to call us.
Please include a check or money order for $8.00 to cover return shipping. Make the check out to Emerald Coast Circuits.
Include a copy of your sales receipt for warranty service.