Radio South, Inc.

RADIO SOUTH PRODUCTS ARE PROUDLY MADE IN THE USA AT OUR FACTORY IN AMERICUS, GA!
UPDATE 4/6/2021

:  I will be closed tomorrow, April 7 as I drive up to attend the Toledo Swap Meet.  I have added

First-Class mailing

as an option for those ordering small items like transmitter switches, antennas, and Radio South Hinges… shipping rates start as low as $4!
I once again have Futaba 2.4Ghz replacement transmitter antennas for sale!  I have been trying to get these once again from FutabaUSA, and they are now in stock.  The price is the same as before, $14.99 + shipping.  Now Available!  Click on "Online Store" and then choose "Radio Parts".  Or, click on the picture below to take you directly to the Radio Parts page.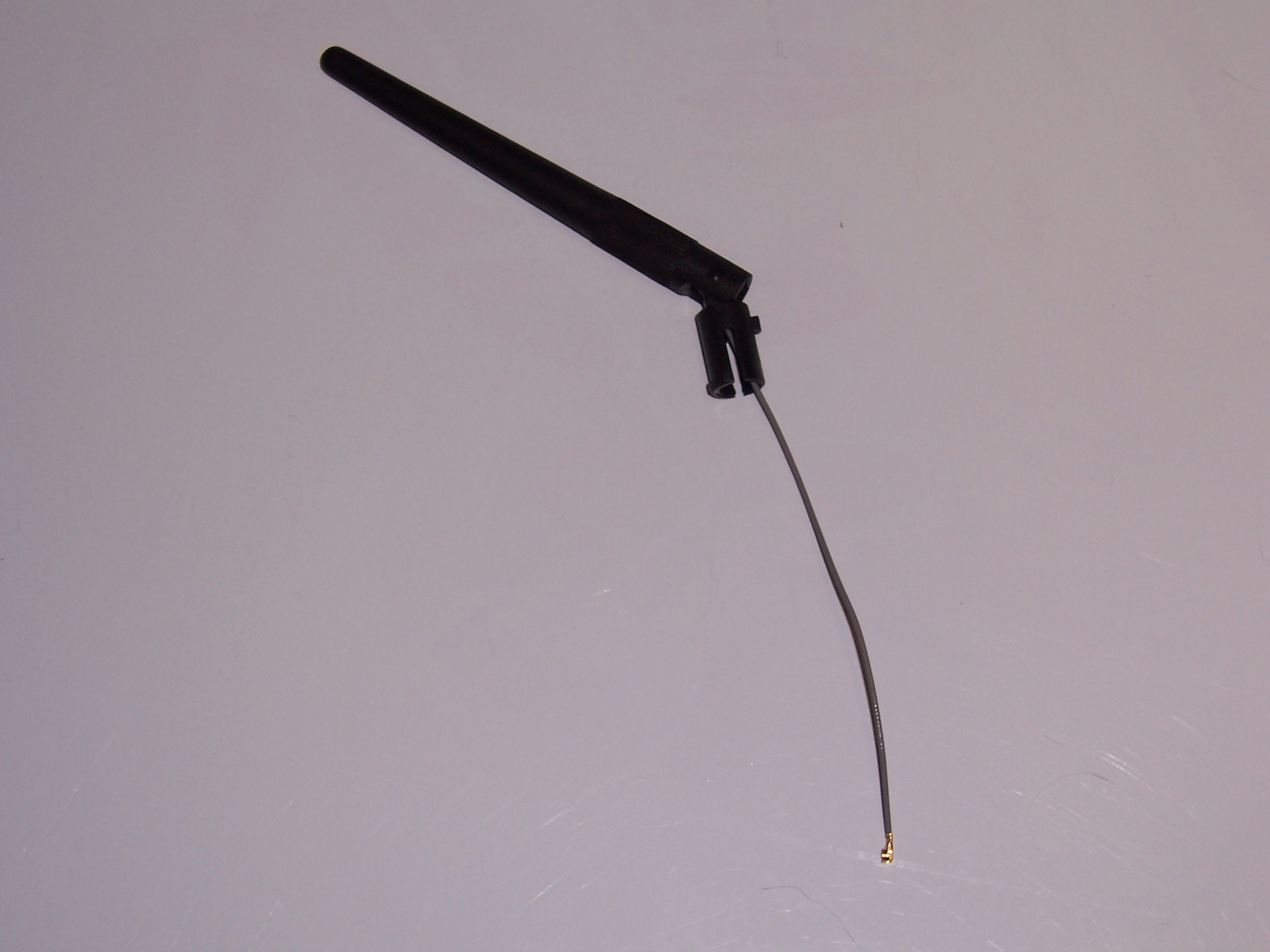 I recommend you ship repairs to me by USPS Priority Mail insured.  Ship  to:
Radio South, Inc.
P.O. Box 512
Morristown IN 46161
If shipping by UPS or FedEx, send to:
Radio South, Inc
4319 W Clara Ln
#304
Muncie, IN 47304
My business hours are Monday – Thursday from 6:30 PM – 9:00 PM
Email address: tony@radiosouthrc.com 
Phone: 912-242-2426 (Mon-Thurs, 6:30PM – 9PM EDT ONLY!) 
I don't respond to text messages or voice messages.  If you want to talk to me, you must call between the hours listed above.  If you need a response, the best way is to email me at the email address above!
Current turnaround time for repairs is approximately 8 days. 
I use PayPal as my exclusive way to pay me.  You can still use a credit card, but you have to go through PayPal.  The store shopping cart will guide you on this process.  I made the change due to the low amount of credit card business.  It's just too expensive to keep using.
With JR and Airtronics now out of business, parts for these brands are no longer available. I will be very limited on what repair work I can do on these systems based on what parts I still have in stock.
I am doing more and more custom work…  For example, adding a rudder knob to a two-stick transmitter to allow 3 channel operation on one stick.  This makes it much easier for someone with one hand to operate the radio system.  I also do other customization work, as well as conversions of older 72 MHz transmitters to 2.4 GHz.      Please contact me for details.