Radio South, Inc.  PO Box 512, Morristown, IN 46161
RADIO SOUTH PRODUCTS ARE PROUDLY MADE IN THE USA AT OUR FACTORY IN AMERICUS, GA!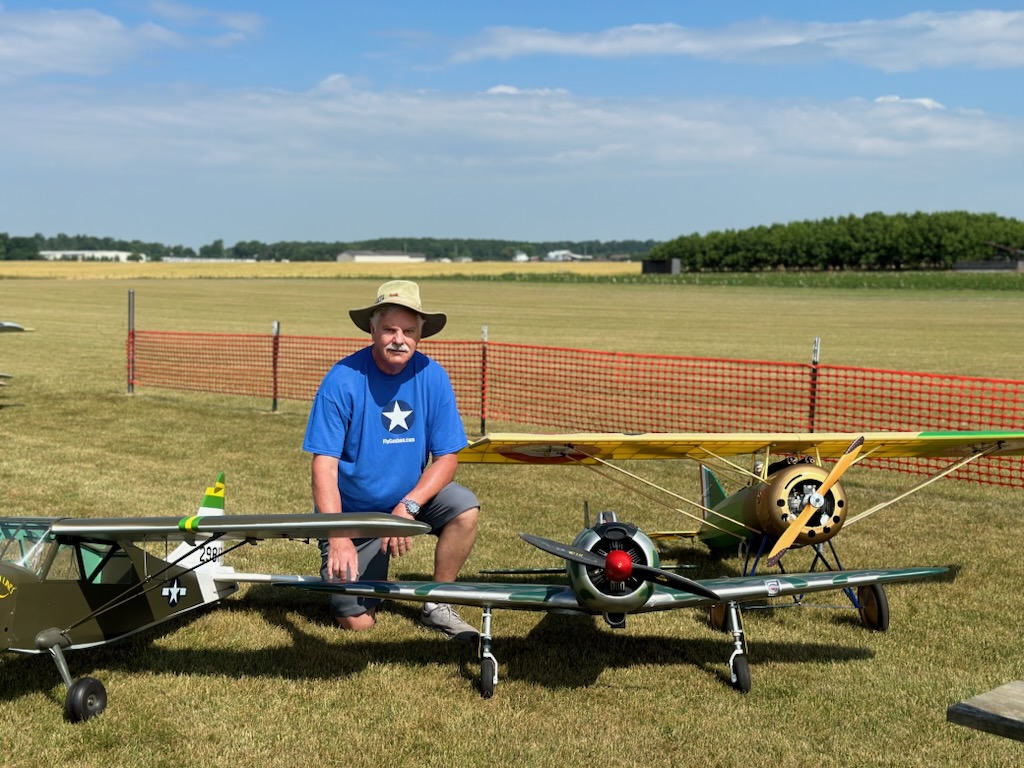 My Giant Scale Warbirds!
Update 12/04/2023:  BIG NEWS!  I will be retiring from my full-time job at AMA at the end of 2023.  Starting in January of 2024, I will be INCREASING my hour for Radio South, so I will be able to handle more repair work!  Starting on January 2nd, my new hours of operation will be from 8AM -12 noon Monday – Friday EST(except when I am out flying!)  You will be able to call me using my business phone number at 912-242-2426 during those hours.  Of course you will still be able to email me anytime.
My repair time is now about 2 weeks.  Please do NOT ship any repairs to me without approval from me! Please E-Mail me for approval at tony@radiosouthrc.com.
USPS (Priority Mail) shipping address:  
Radio South, Inc., PO Box 512, Morristown, IN 46161
UPS/FedEx shipping address is: Radio South, Inc., 10514 N State Road 9, Fountaintown, IN 46130
I started working full time for AMA in 2014, but will be retiring from AMA on December 31, 2023. 
My plans are to spend more time with my wife and family and do more model flying.  However, I will continue Radio South, and actually plan on working more hours starting in January 2024!  I am looking forward to many more years serving the RC modeler with quality RC System service as well as my line of Radio South Products!  You can still ship repairs to me now, I only ask that you contact me first by email so that I can quote you a price and service time.  Send your Email to:  tony@radiosouthrc.com
 I have added

First-Class mailing

as an option for those ordering small items like transmitter switches, antennas, and Radio South Hinges… shipping rates start as low as $4.50!
I once again have Futaba 2.4Ghz replacement transmitter antennas for sale!  I have been trying to get these once again from FutabaUSA, and they are now in stock.  The price is the same as before, $14.99 + shipping.  Now Available!  Click on "Online Store" and then choose "Radio Parts".  Or, click on the picture below to take you directly to the Radio Parts page.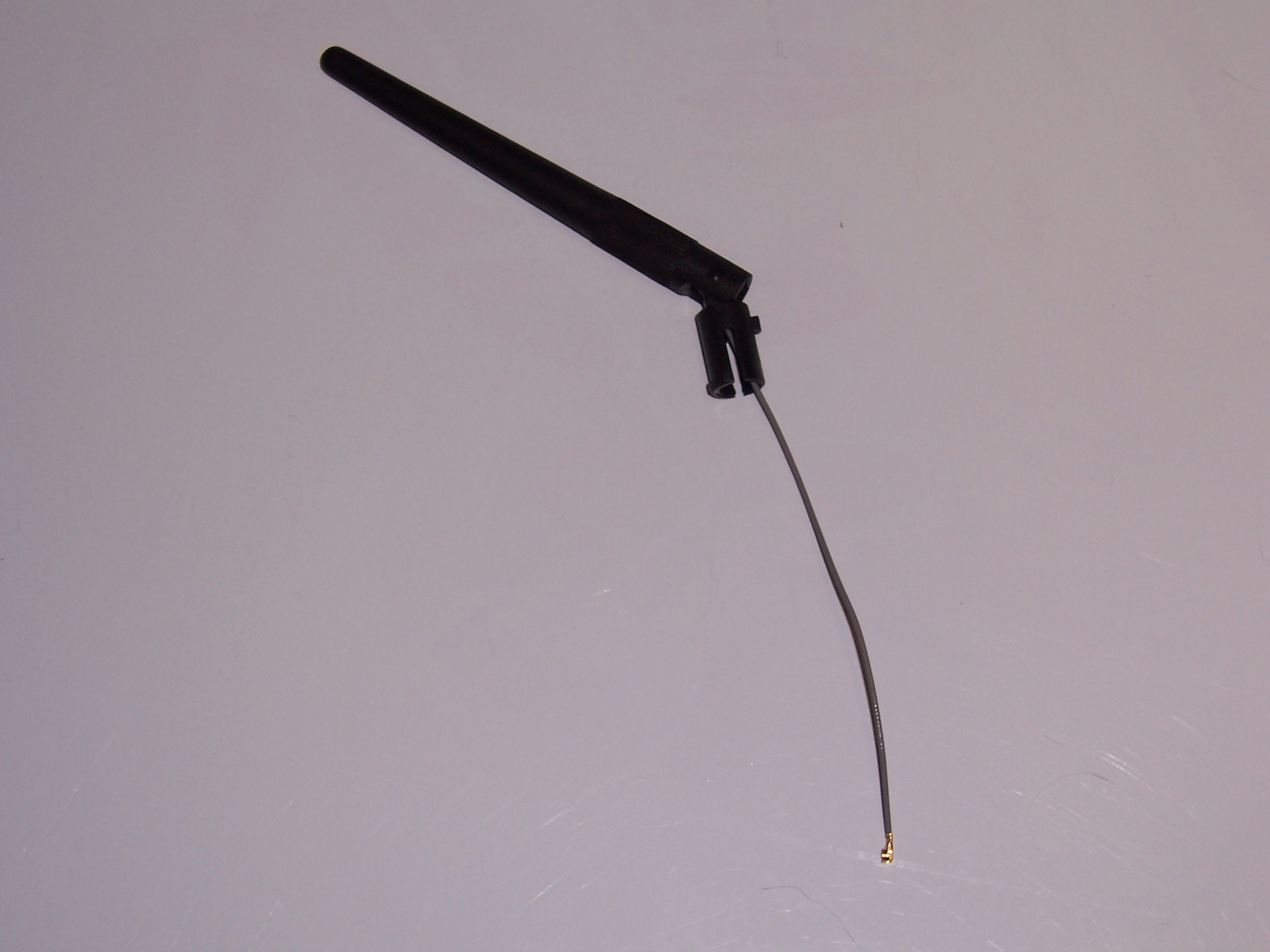 My business hours are Monday – Thursday from 6:30 PM – 9:00 PM
Email address: tony@radiosouthrc.com
Phone: 912-242-2426 (Mon-Thurs, 6:30PM – 9PM EDT ONLY!) I don't respond to text messages or voice messages.  If you want to talk to me, you must call between the hours listed above.  If you need a response, the best way is to email me at the email address above!
I use PayPal as my exclusive way to pay me.  You can still use a credit card, but you have to go through PayPal.  The store shopping cart will guide you on this process.  I made the change due to the low amount of credit card business.  It's just too expensive to keep using.
With JR and Airtronics now out of business, parts for these brands are no longer available. I will be very limited on what repair work I can do on these systems based on what parts I still have in stock.
I am doing more and more custom work…  For example, adding a rudder knob to a two-stick transmitter to allow 3 channel operation on one stick.  This makes it much easier for someone with one hand to operate the radio system.  I also do other customization work, as well as conversions of older 72 MHz transmitters to 2.4 GHz.      Please contact me for details.